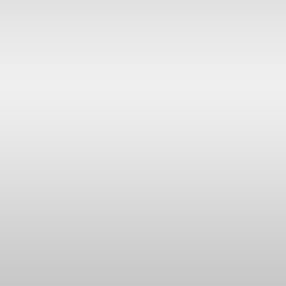 Great Britain, London
Born in:1997
Assistant since:2020
Driving licence:Car
Personal car:personal car available

Passport:yes
Languages:English
Photo Assistant
Olivia Scott
People, Portrait, Fashion, Beauty, Landscape
Know How:
I have experience in digital (mainly canon and sony), 35mm, Medium Format and Large Format. I have experience with small lighting set ups and am currently learning bigger set ups in my Studio. I have more experience on location than in the Studio. I love to drive and travel
for my personal work, I have 7+ years no claims driving experience and have driven across parts of Europe (Poland, Germany, France and Romania) so I am happy to drive wherever. Mostly I am excited to get stuck in and learn as much as possible on interesting shoots.
References as assistant / Career

I have a first class honours degree in Photography from the Arts University Bournemouth. I am now a freelance Studio
Supervisor and Photo Assistant. Most notably I have worked for Brian Griffin, as well as multiple editorial's for magazines.
Portfolio