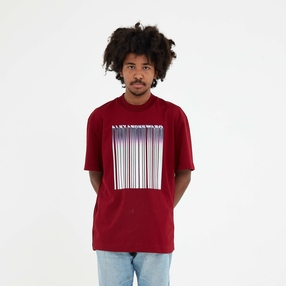 Great Britain, London
Born in:2000
Assistant since:2018
Driving licence:no driving licence
Personal car:no personal car
Passport:no
Languages:English
Photo Assistant, Digital Tech
Gabriel Gayle
People, Portrait, Location Scout, Fashion, Beauty, Stillife, Food
Know How:
I have experience working with Canon, Nikon and Phase One still cameras, as well as Mini-DV Sony Cameras. I own a range of film cameras, including a Nikon F5, Bronica ETRC as well
as a Sony PD-170 video camera.

Currently working as an commerce photographer, with extensive studio experience shooting portraiture and fashion in studio and on location. Have also shot BTS videos whilst assisting.
References as assistant / Career

Completed 15 month apprenticeship in Digital Content Creation
Portfolio