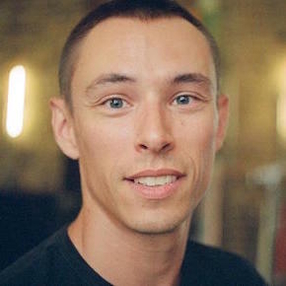 Great Britain, London
Born in:1985
Assistant since:2013
Driving licence:Car
Personal car:no personal car
Passport:yes
Languages:English, French
Photo Assistant, Digital Tech
Thomas Gonsard
People, Portrait, Fashion, Beauty, Stillife, Food, International Exp.
Know How:
Throughout my years as an assistant and the varied jobs I've been on, I can organise all the equipment and technicalities involved in shooting any types of commercial stills.

I
have extensive knowledge of studio and location based lighting, both flash and continuous lighting:
Broncolor
Briese
Profoto
Arri
Dedo
LiteGear
Etc.

Extensive knowledge of camera equipment both digital and film:
Phase One + Capture One
Hasselblad
Mamiya
Pentax
Canon
Nikon
Adobe Photoshop
Etc.


References as assistant / Career

I started in the photo industry by doing studio assisting at Snap studios (now part of JJlocations).
I rapidly moved to the lighting rental house ThreeFourSnap to learn about the basics of lighting and camera equipment, whilst making my first contacts with other, more experienced assistants.
By then, I was getting my first jobs on set whilst still expanding my knowledge of gear through lighting companies.

I have been expending my knowledge of the trade ever since, whilst working on set and keeping a curious mind in better ways of lighting all things.


Jenny Zarins, Photo Assistant, more than 1 year
Sam Robinson, Photo Assistant, more than 1 year
Regan Cameron, Photo Assistant, more than 1 year
Maurits Silem, Photo Assistant, more than 1 year
Thomas Cooksey, Photo Assistant, more than 1 year

Portfolio