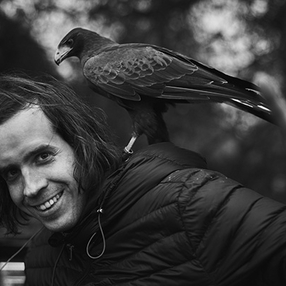 Great Britain, London
Born in:1984
Assistant since:2008
Driving licence:no driving licence
Personal car:no personal car
Passport:yes
Languages:English, German
Digital Tech
Klaus
People, Portrait, Fashion, Beauty, Stillife, Food, International Exp.
Know How:
I'm an experienced digital operator and lighting assistant based in London. Amongst my skills are working with all camera systems and all software
on the market.
I have been around for more than 10 years and I can work under pressure and handle big workloads with ease.
References as assistant / Career

In the last years I have established working relationships with many renowned photographers such as David
Vasiljevic, Mariano Vivanco and Miles Aldridge amongst a long list of less known image makers.
Portfolio