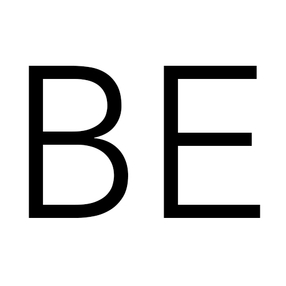 Great Britain, London
Born in:1990
Assistant since:2009
Driving licence:no driving licence
Personal car:no personal car
Passport:yes
Languages:English, Turkish
Photo Assistant, Digital Tech
B ERGIL
People, Portrait, Fashion, Beauty, Stillife, Food
Know How:
Worked with: 35mm film, medium format film and 5x4 large format monorails. Also Canon/Nikon cameras and PhaseOne Backs, Leaf digital backs.

Film Processing experiences:
Know how to hand process in Tetenal c41 colour chemistry as well as Kodak HC110 Black and
white. (currently have HC110 chemistry and facilities for BW process only)

Efficient in Using Mac, Photoshop, Adobe Bridge, Epson V750 and higher versions, Hasselblad flextight X1 - X5, PhaseOne CaptureOne, Xrite i1 Profiler.

Educated in Lighting, light modifiers and light meters.
References as assistant / Career

Graduated form University of The Arts London, London College of Fashion. (2013)

Studied and Finished 1 year course Fashion Media and Communications.

Studied and Finished BA Fashion Photography (3yr).


Portfolio