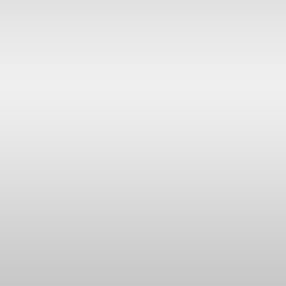 Great Britain, London
Born in:1990
Assistant since:2014
Driving licence:no driving licence
Personal car:no personal car
Passport:yes
Languages:English, Italian, Spanish
Photo Assistant
Lia Soldado
People, Portrait, Fashion, Beauty, Reportage, Prod. Assistant, Stillife, Food
Know How:
I like to create, to experiment, get out of my comfort zone and use all my experiences, everything I know and what I am to create something new and fresh, not be closed to other realities and possibilities within the field of creativity. I want to reinvent realities and reinvent myself, to dream new possible imaginaries, to say something in the form of an image that doesn't leave you impassive.

I don't pretend that you like it, I pretend that you feel it, leave something inside you, that you take it and you feel part of you, that it moves you in any way.

I have been living in London for a year, I am finishing my carreer in Photography and audiovisual
creation, within a month I start my internship here in a studio so it will give me more experience and professional vision.

I have digital technical knowledge like the Adobe suite and I have also used Capture One.
I am familiar with both digital and analog cameras. Although my equipment at the moment is a digital Full Frame, I would like to invest in analog.

If you visit my website you can check that my portfolio is composed of Fine Art works mainly, this is because I like to abstract conceptually and be very creative. But now I would like to expand my portfolio and learn to create more commercial content too, always from a provocative and unique perspective, something that defines my style.
References as assistant / Career

Title of technique in Prepress in graphic arts, as well as a higher education in Graphic Design. I am currently finishing my degree in Photography and Audiovisual creation.
I did my studies in Spain and I got an Erasmus scholarship in my last photography course, in Rome (Italy).

I have been living
in london for a year, within a month I start my practices here in a photography studio so it will give me more experience and professional vision.

I would like to start doing services as an assistant to get to know the professional environment and to have more experience and knowledge.
Portfolio