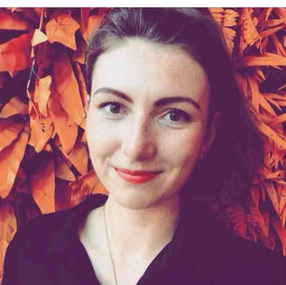 Great Britain, London
Born in:1991
Assistant since:2013
Driving licence:Car
Personal car:personal car available

Passport:yes
Languages:English
Photo Assistant, Digital Tech
Emma Guscott
People, Portrait, Fashion, Beauty, Reportage, Stillife, Food, Landscape
Know How:
I have been assisting/ digi opping for over 3 years with a few full time roles assisting an interiors photographer and another regular assisting job with a food photographer. I am competant with using Canon, Nikon and Hassleblad as well as flash set ups and location
lighting/diffusion. I use Capture One every day and I am comfortable with retouching when needed. If there is kit you need help with that I haven't used a lot I am a quick learner and am happy to help out even in a tricky situation!
References as assistant / Career

I studied Press and Editorial at Falmouth University, graduating in 2013. I moved straight to London and have been assisting ever since.

I have worked with a lot of very talented photographers including, Emma Lee,
Adrian Briscoe, Matt Russell, Jon Gorrigan.

I'm a friendly and happy person and I'm happy to help out in any way, even if it's making sure everyone has a cup of tea to hand!
Portfolio